GOLF ACROSS MAINE: LATEST EPISODE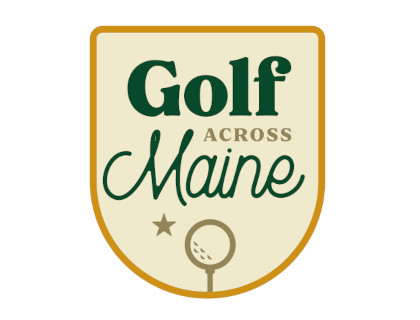 Golf Across Maine showcases some of  Maine's best and most interesting golf courses. It will encourage locals and visitors to venture beyond their home courses and hit the links throughout the state.
Golf Across Maine's first season will feature Belgrade Lakes Golf Course, Sunday River Golf Club, Sugarloaf Golf Club, Boothbay Harbor Country Club & Poland Spring Golf Course.
The show will include segments such as the signature hole, course history, ladies league, the 19th Hole, and Growing Golf, a segment in partnership with Maine Golf, a non-profit representing 130 golf clubs across Maine. Executive Director Brian Bickford says, "We are thrilled to be part of this inaugural season. This Golf provides a half a billion dollars in economic impact to the State of Maine and provides jobs to more than 5,500 people. On this season we will be highlighting Junior Golf, and the ways we provide scholarships to our youth and the affordable ways to get out and play."
Golf Across Maine's presenting sponsor is Berlin City Lexus of Portland. Other supporters of the show include Skowhegan Savings Bank.